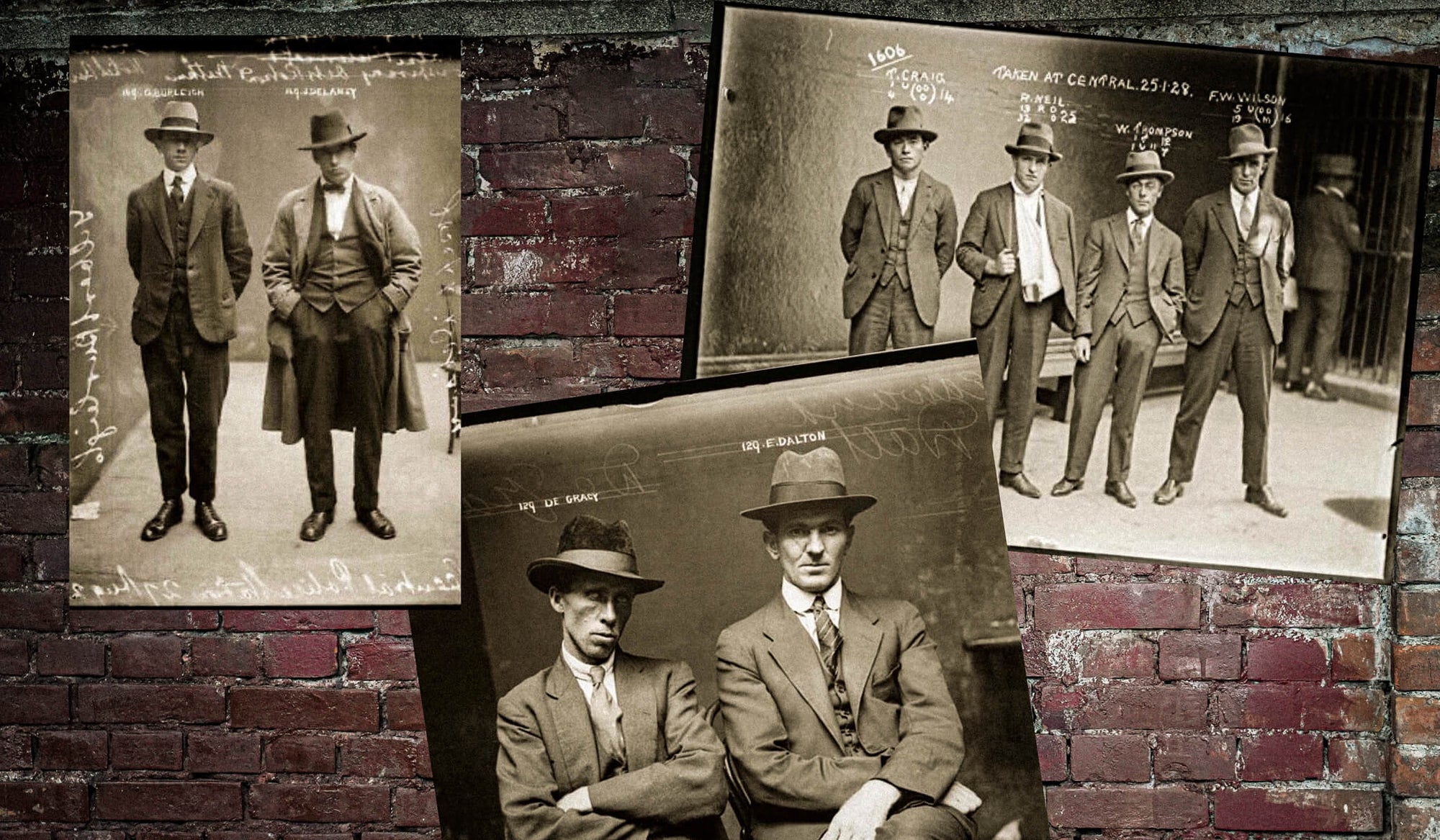 - THE FAT HATTER -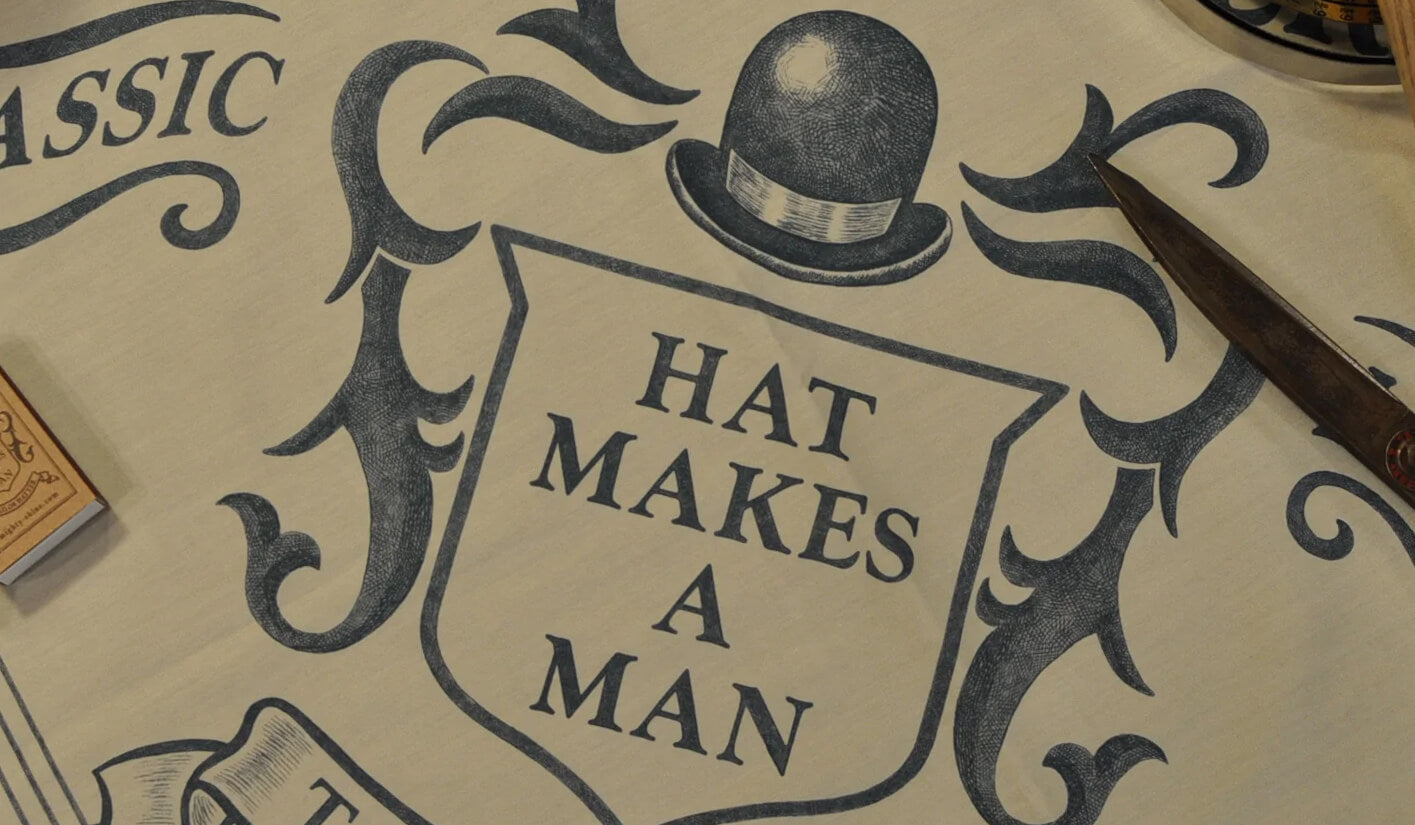 - THE FAT HATTER -
- LINE公式アカウント開設のお知らせ -
NEW SIGNATURE MODEL
- C R O W -
View All
An all-handmade hat brand created by the old manufacturing method of the good old days at the atlier installed in THE FAT HATTER with the main concept of "HAT MAKES A MAN".
The hat that combines the high taste and the high quality that is in line with it is an exceptional hat that is unrivaled by other companies.
View All
The year is 1926, when the prohibition law was at the mercy of the law. HAT MAKER "JJ WILLIAMS HAT COMPANY&CO" based in northern NEW YORK
JJ WILLIAMS BOSS, also known as MrFATMAN, is known throughout the United States with his dynamic skills, taking on the hats of various celebrities, politicians, literary figures, singers, mafia, etc. in New York. Dynamic and daring, he has many allies but also many enemies, and is always protected by bodyguards, and is constantly being targeted for his position. A lifelong loner, he lives with his English bulldog, Joe, in a 5-star hotel on New York Fifth Avenue.
This is the story of six HAT MAKERS who built an Era.
View All
Hat Golden Age Based on the hat culture of the 1950s, vintage, military, American casual, work, garage, motorcycle, classic car are interpreted from a unique perspective, beyond ready made-one habit and two habits that exceed ready-made products We produce quirky hats.
It will be a private hat brand produced by THE FAT HATTER in collaboration with the factory.
View All
With the concept of "Hat Craftman's Workweak", many clothes that pursue functionality, appearance, and comfort are the ultimate workwear that can only be made by a hat maker.
Please pick up and feel Mr. FATMAN APPAREL, which is a classic and full of insistence that goes well with hats and revives the good old days.
View All
We propose American 30S, 40s, 50s vintage styles.
A brand that makes products based on the background of Jazz, rockabilly, rock'n'roll, swing, Jive, Lindy Hop, Rockers, motorcycles, and car club styles that adults really enjoy.
View All
A barber shop with 2 stores in Sano City, Tochigi Prefecture and Jingumae, Tokyo.
A pioneer as an American-style old-mannered barber, he is indispensable for talking about this scene.
WOLFMAN BARBER SHOP's insistence and love-filled man's skin care goods.
- WOLFMAN BARBER SHOP -
Sold Out
- Mr.FATMAN -
$136.00 USD
RESTOREATION & REPAIR...
THE FAT HATTERでは、商品の製造と修理を同じ職人が担当。ハットの事を知り尽くした職人の卓越した技術で皆様のハットを修理・お直し致します。
リペアサービスに関して→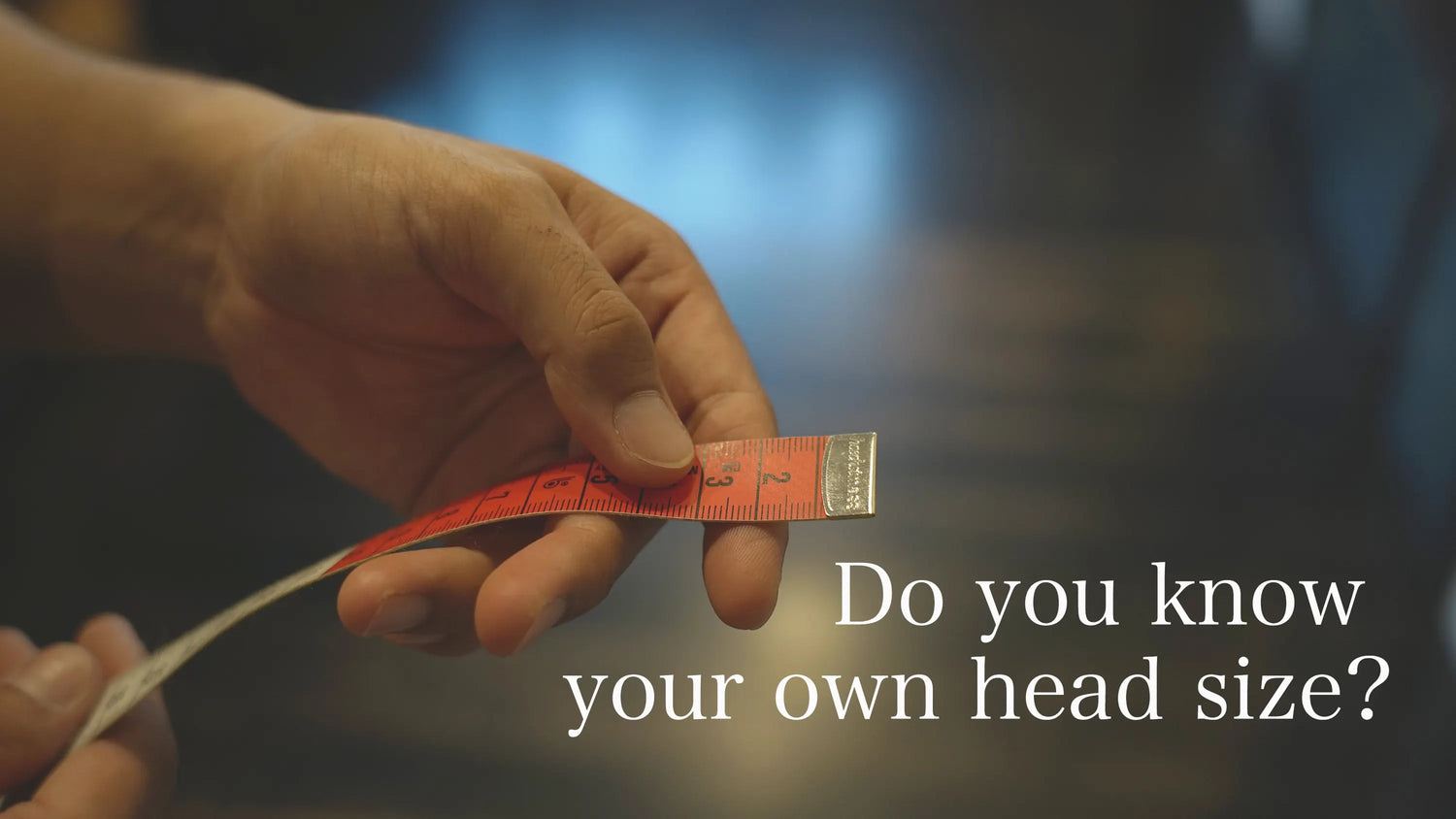 HOW TO MEASURE...
ヘッドサイズが分かず,
帽子を敬遠してしまう方も少なくないのでは...
ご自分の頭のサイズを計測して帽子購入の際にご参考にしてください。
自分のサイズを知ることで自分に似合う帽子選びが更に楽しくなるはず!
サイズの測り方→
THE FAT HATTER SHOP & ATELIER

ADDRESS: 〒150-0001
東京都渋谷区神宮前6-16-6
高部ビル2F
TEL: 03-6450-6506
EMAIL: thefathattershop@gimixed.com
STORE HOURS:
Weekdays 13:00 - 19:00
Weekends 12:00 - 19:00