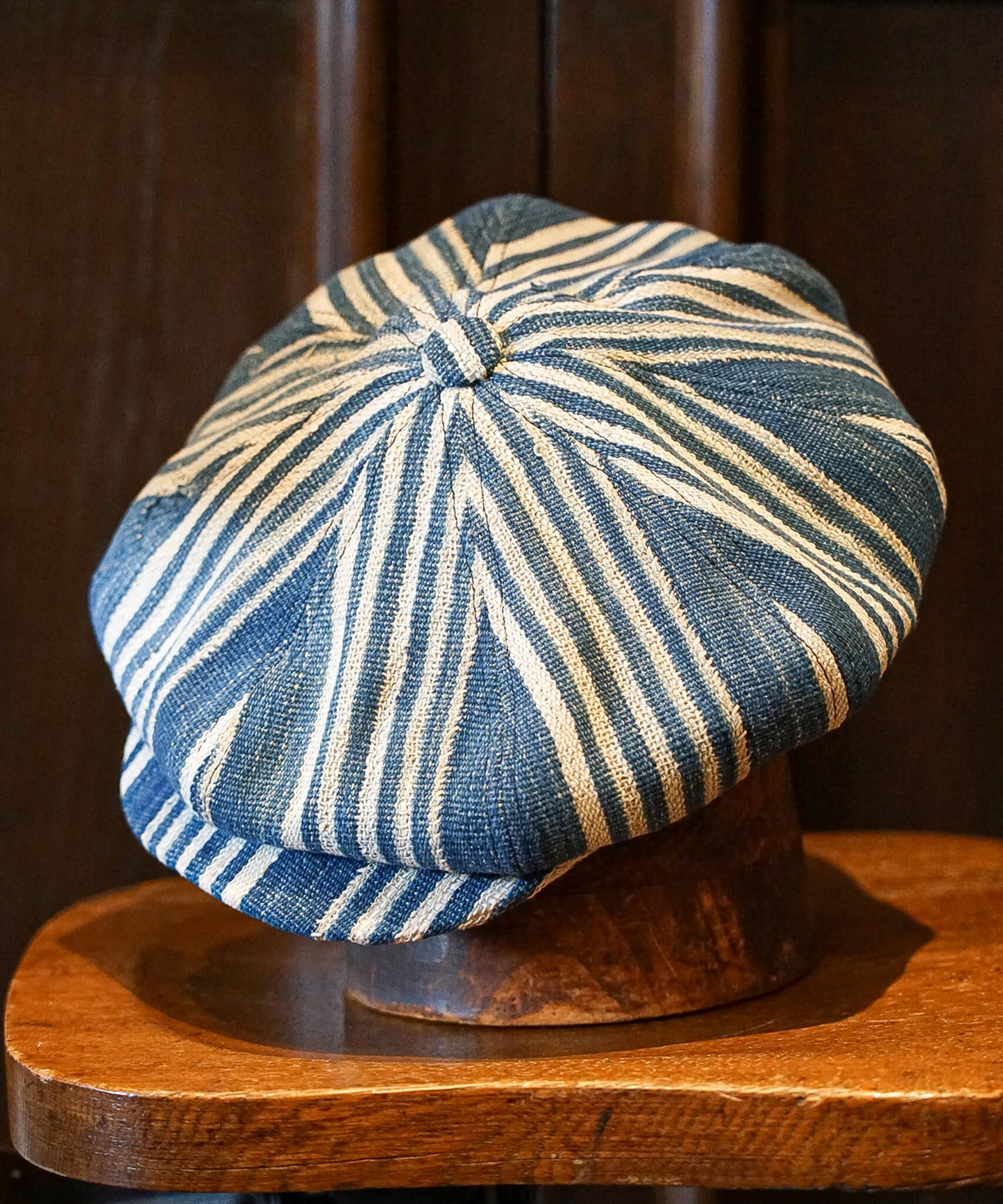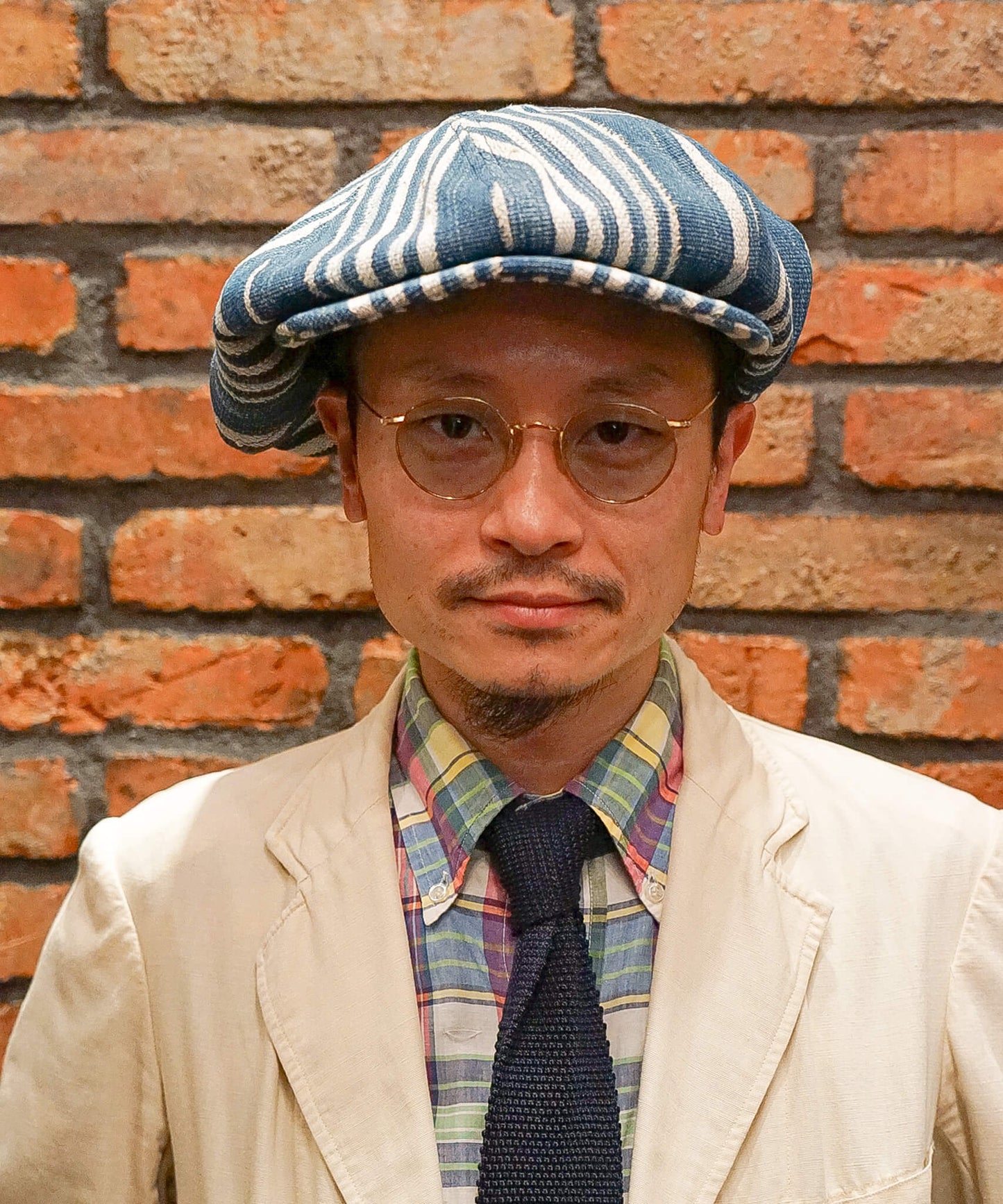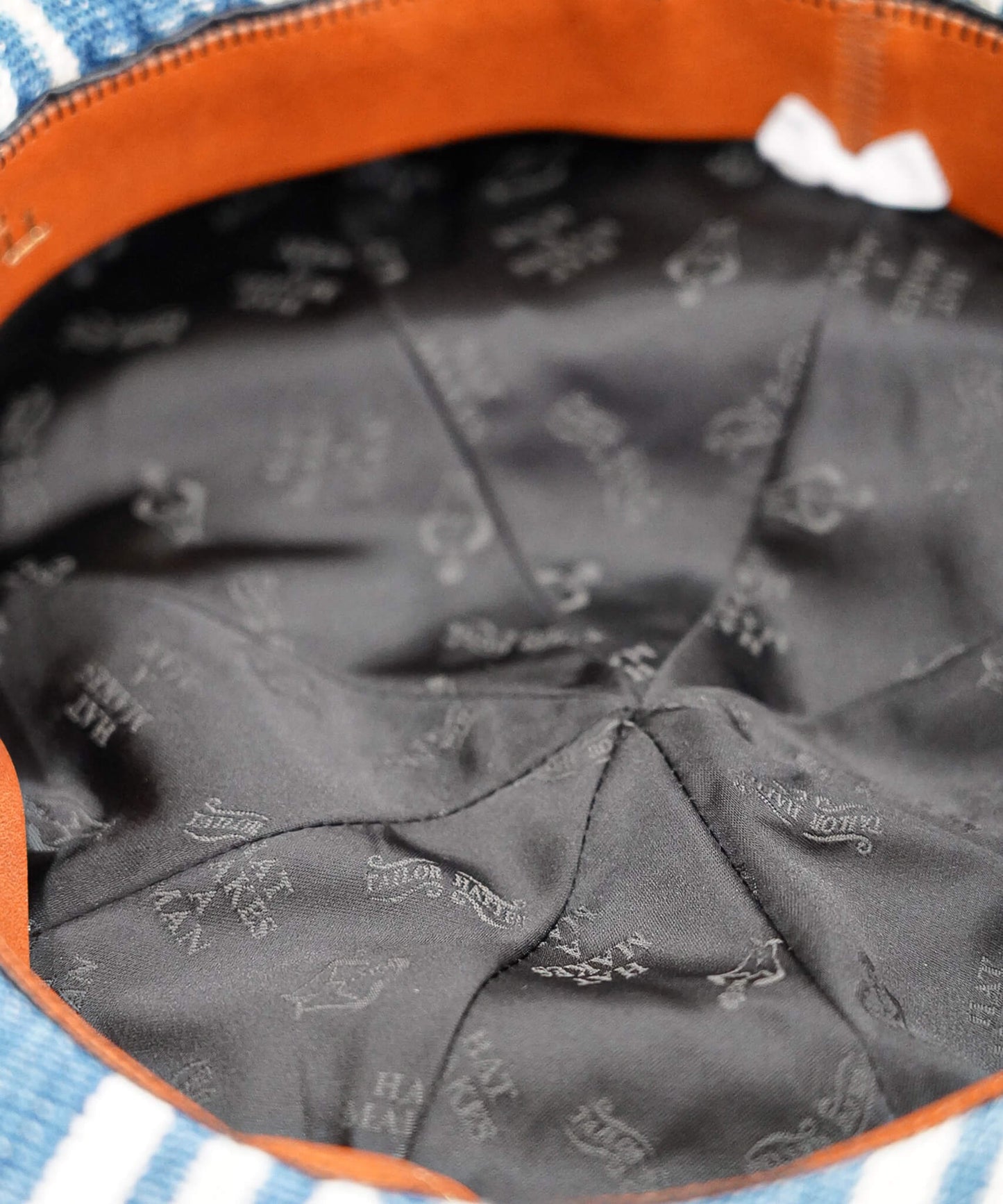 《NEW》HILLBILLY -BURKINA STRIPE-
・レギュラーサイズは在庫がある場合は通常商品同様の発送となります。
・在庫切れの場合はサイズオーダー(S/O)と同じ納期となります。
・レギュラーサイズが完売の場合はサイズオーダー(S/O)よりお選び下さい。
・サイズオーダー(S/O)はご注文から30日間の製作期間をいただいてます。
・サイズオーダー(S/O)は商品が出来上がり次第の発送となります。
※シーズンによっても納期期間が変動することがございます。

・オンラインサイトに載っている名前のついたハットに関しましてはリボンやクラウンの高さ、ブリムの長さなどを変更することはできません。
店頭にて素材からお選びして作って頂く、フルオーダーでしたらお客様が思い描くハットを製作することが可能です。

※ Currently all sizes with the label (S/O), will be treated as a size order.
* If the hat is a size order (S/O), the hat is made after your initial order is placed.
Therefore, we ask customers for 30 days for the hat to be made.
NOTE: these are estimated wait times and are subject to change. Please allow an extra week or two if needed.

・COST OF INTERNATIONAL SHIPPING
・レギュラーサイズが完売の場合はサイズオーダー(S/O)よりお選び下さい。
・FACTORY & CO.のサイズオーダー(S/O)はご注文から45日間の製作期間をいただいてます。


※シーズンによっても納期期間が変動することがございます。

※ Currently all items from FACTORY & CO. with the label (S/O), will be treated as a size order.
* If the hat is a size order (S/O), the hat is made after your initial order is placed.
Therefore, we ask customers  for 45 days for all FACTORY & CO. items to be made.


NOTE: these are estimated wait times and are subject to change. Please allow an extra week or two if needed.
---
HILLBILLY-BURKINA STRIPE-


[ DESCRIPTION ] 

1930年は禁酒法時代。30'sヴィンテージキャスケットを再構築した、当時の雰囲気を醸し出すビッグボリュームフォルムのキャスケット。
深めの作りで、大きいキャスケットになりますので、
常日頃からTHE FAT HATTERの大きいハットを愛用される皆様には
すっと違和感なく馴染み、安心感のあるキャスケットになると思います。

たまにはハットを脱ぎたい時、車運転するとハットがあたるとか、子供と遊ぶ時、風が強い日、奥様とフラッと近所へ買い物などなど、
ハットはちょっとなーっと、そんな時にスタイルを崩さず、そのまま被れるキャスケットをTHE FAT HATTER ismを取り入れ完成させました。

素材は1970年頃の日本製のデッドストック生地。日本のファッションブランドが、世界で活躍する中、裏舞台でブランドを支えた生地メーカーからの当時の出物。
パーツも全て別注。フロントのスナップボタンには当時のキャスケットに使われていた四つ割りスナップボタン。

センターバッグには、Dカンが付けられTHE FAT HATTERの刻印入り。
真鍮製の下げ札に模したドッグタグも付けられており、
4角の糸を切って、キーホルダーとしてもお使い頂けます。
また金属パーツは全て、アンティックゴールドにファクトリー内で染色・変色させるという変態ぶりを発揮しております。

見えない部分でも変態ぶりを発揮しております。
ブリム芯は通常プラスチックの抜き型を使うところ、
帆布を数枚重ね、一枚一枚手作業で作られ、ブリムの中に収めております。
世の中に出回っていない、FACTORY & CO オリジナルの
ブリムパターンで作られており、
ブリムを曲げて被った時にその手間と格好良さが伝わると思います。

すべりはTHE FAT HATTERといえばIステッチスベリ。FACTORY&COでもIステッチスベリをもちろん使用しております。

裏地は朱子織りで織られた、刻印入りのオリジナルジャガード生地を採用しております。

【アテンション】
*デッドストック生地のため、経年変化やシミ・虫食いなどがあります。FACTORY&COでは全て、その商品の特性・味だと考えA品としております。ご理解のほどお願い致します。
*デッドストック生地のため、生地がなくなり次第、販売終了となり、同じものを再発売することは、事実上不可能になります。
*デッドストック生地のため、組成が不明です。あらかじめご了承ください。


[ SIZE ]    
レギュラーサイズ
58cm、60cm

[ COLOR ]     
INDWHT
[ SPEC / NOTES ] 
商品寸法 :ブリム/ 6.7cm、クラウン(平置き)/ 30.5cm、29.5cm
原産国  :MADE IN JAPAN
注意事項 :返品交換不可。
問合せ番号: 3231015